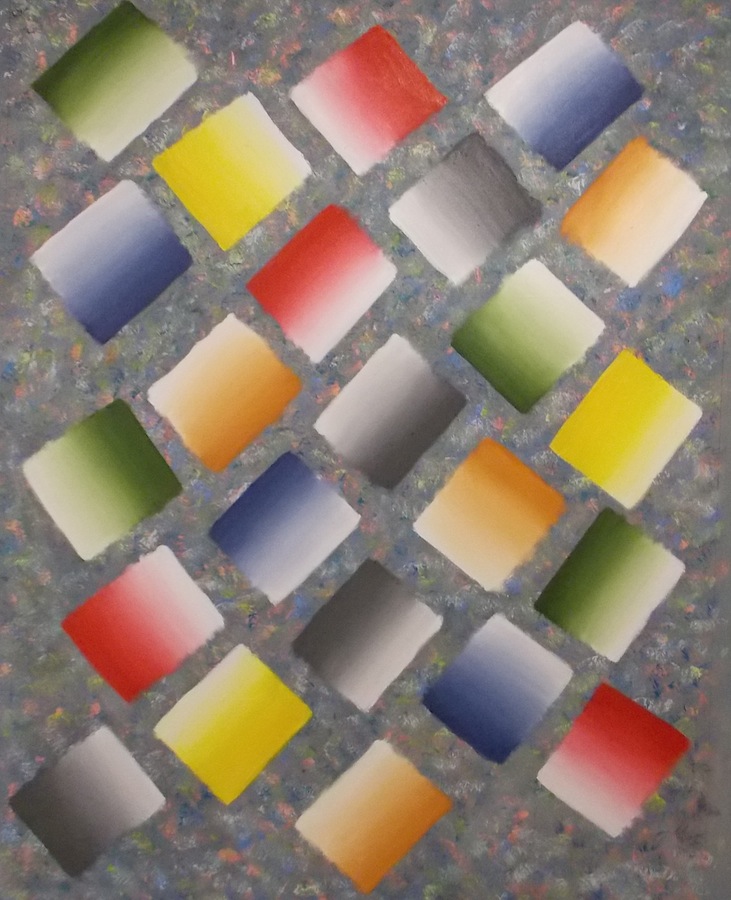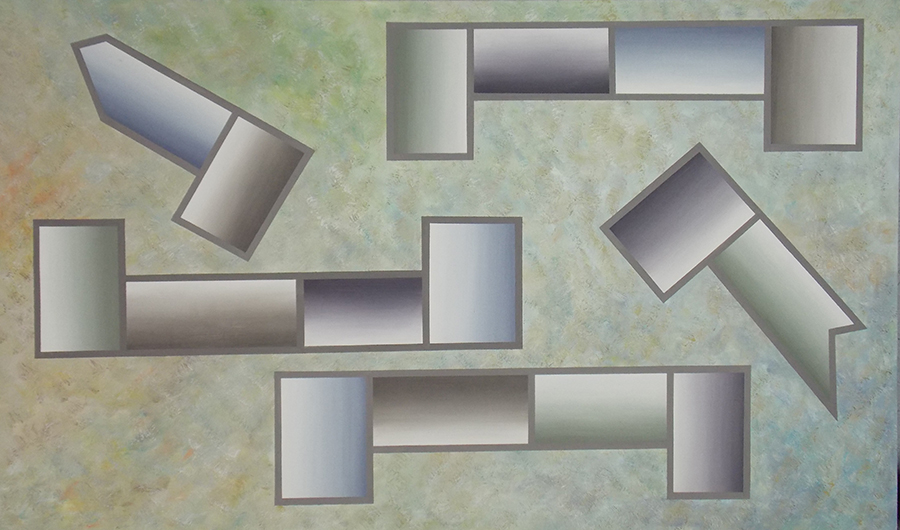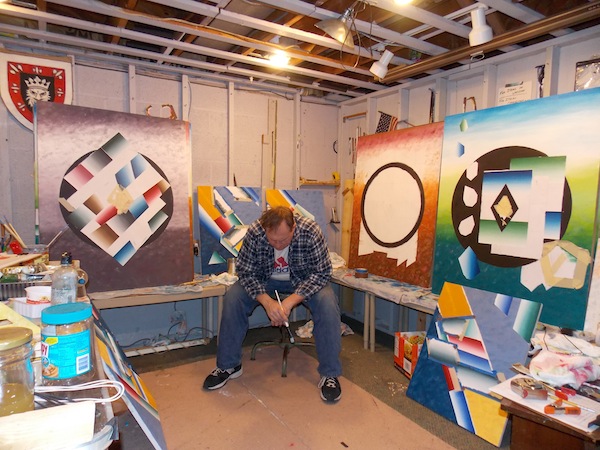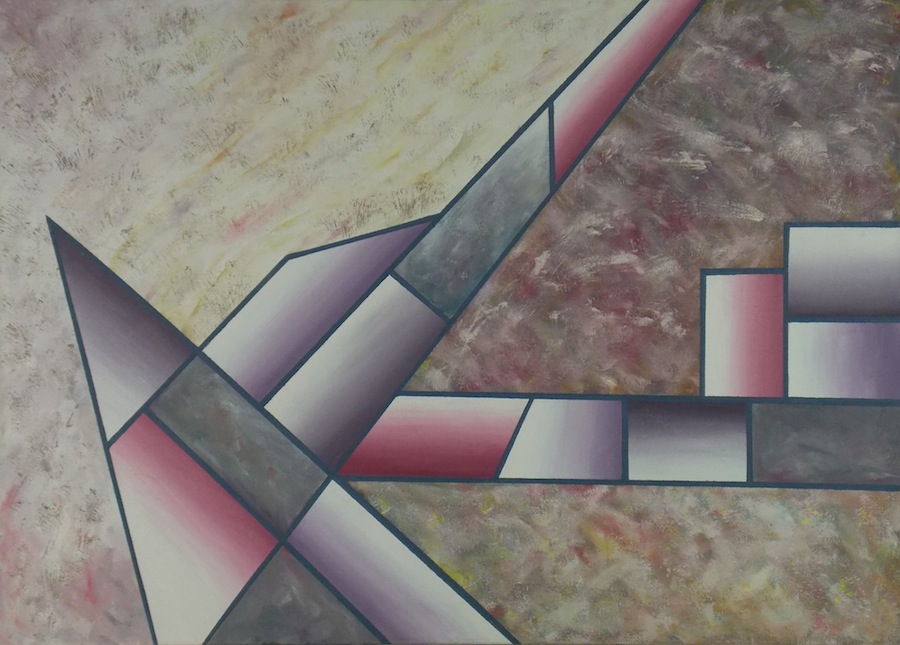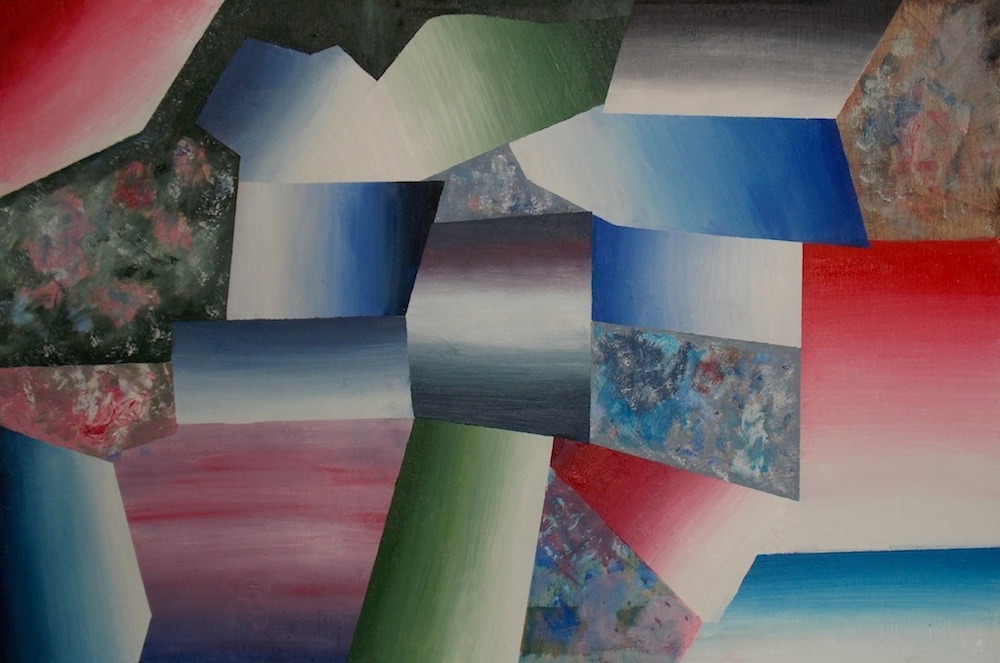 "A remarkable creative journey…"
During the 1980's, a young man from New Jersey embarked on a solo creative journey to find his passion, his artistic voice, and ultimately himself. He didn't have a creative upbringing, nor did he attend art school. He didn't use art as a social identity, rather his passion for painting came from deep within.
Born in late 1959, Stumpf's 20's were the 1980's, and he painted aggressively through that time. An avid Rugby player, he tried hard to ignore that decade's explosion of media and pop culture, instead striving to find his own voice. By the time he choose to lay down his brushes and "temporarily" focus on other important aspects of life, he had produced nearly 300 works documenting a sojurning  evolution of artistic styles, concepts and directions. 
His fundamental achievement was a visual language he called The Ascending Colors, a method of painting that brought physical and technical order to his unique abstract and narrative paintings.
After what became a 25 year break, the brushes are now back in his hand and firmly under control. We invite you to look through this site and discover the stories that M.J.Stumpf's images tell. Here his new work is presented, and is early work is (finally) made accessable to all. His journey continues.