"A remarkable creative journey…"
During the 1980′s, a young man from New Jersey embarked on a solo creative journey to find his passion, his artistic voice, and ultimately himself. He didn't have a creative upbringing, nor did he attend art school. He did not use art as a social identity, rather his passion for painting came from deep within.
By the time he choose to lay down his brushes, he had produced nearly 300 works documenting a sojurning  evolution of artistic styles, concepts and directions. 
His fundamental achievement was a visual language he called The Ascending Color Medium,  a style of painting that brought physical and technical order to his unique  abstract and narrative paintings.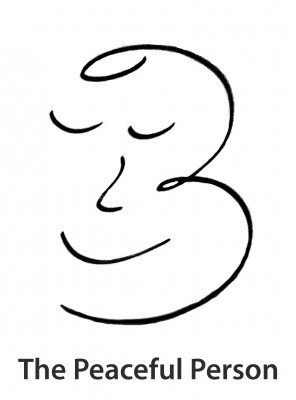 What began as a 2-3 year sabbatical, somehow became 25 years. This website now shares those early works, most of which are being seen publicly for the first time.  He is also returning to the canvas with a lifetimes worth of ideas, observations, and experiences.  You are invited to look through this site and enjoy the Art and Words of this American Original.  This is M.J. Stumpf.